8 Room
4 stars hotel in the heart of Catania
In 2017 two builders joined forces to create a hotel in the core of Catania – a place that is innovative and refined in its design combining technology and elegance.
They decided to delegate the management to trusted people who have ample business experience in tourism and hospitality.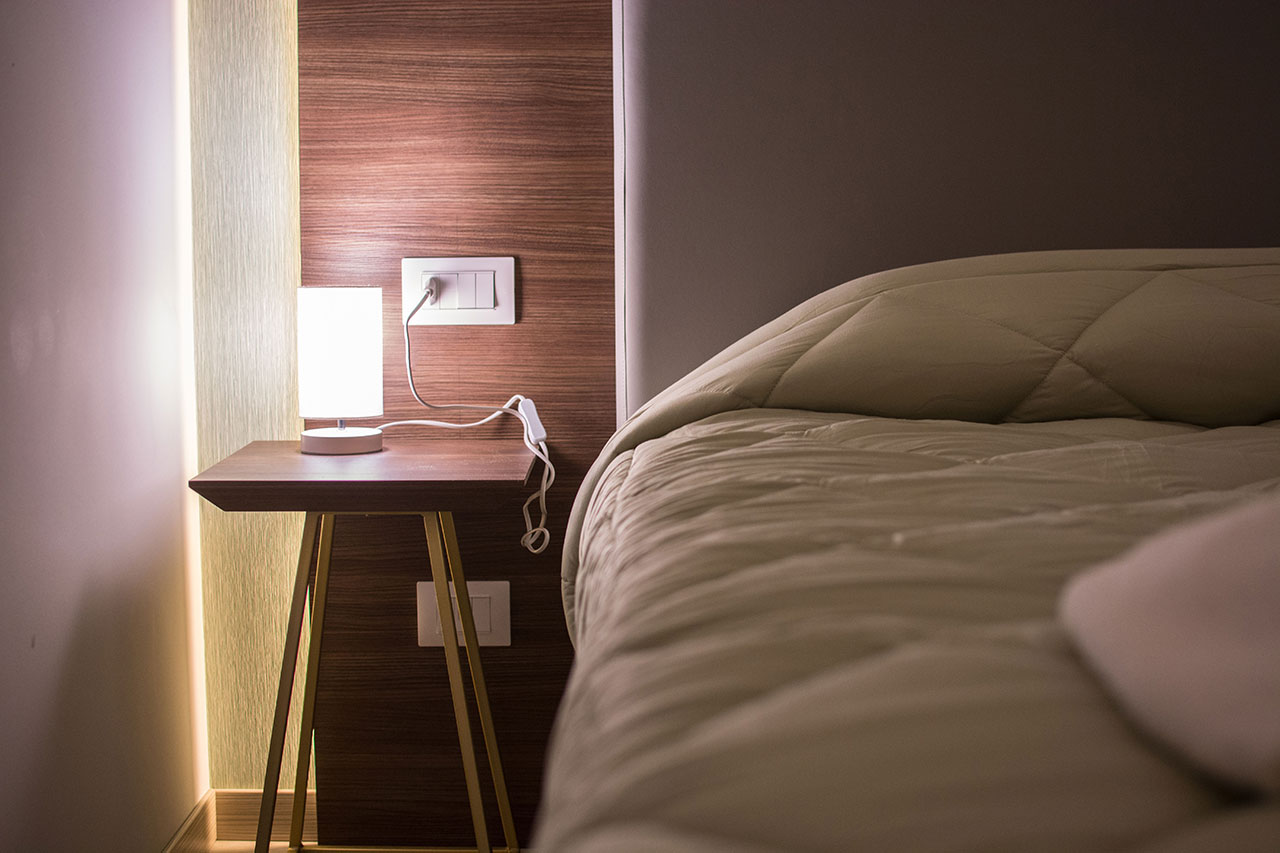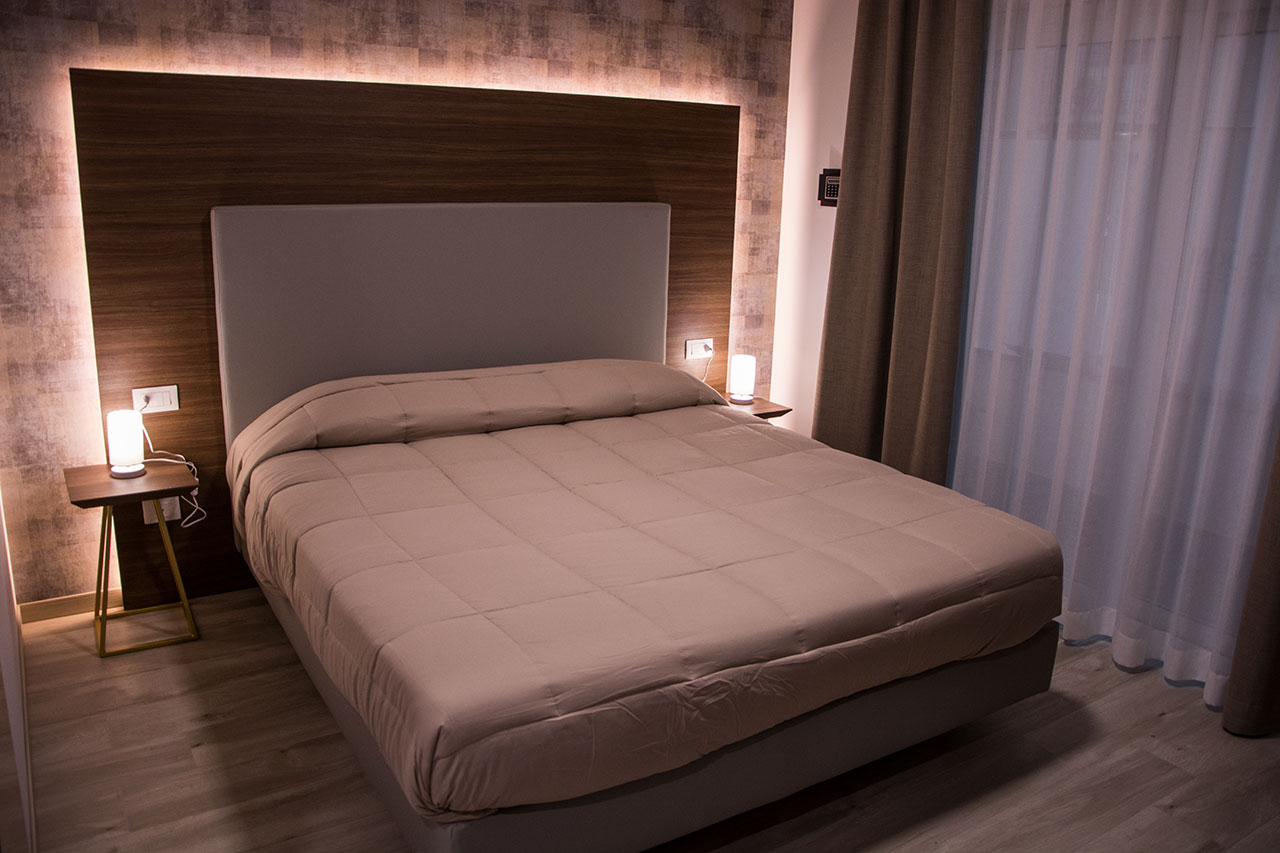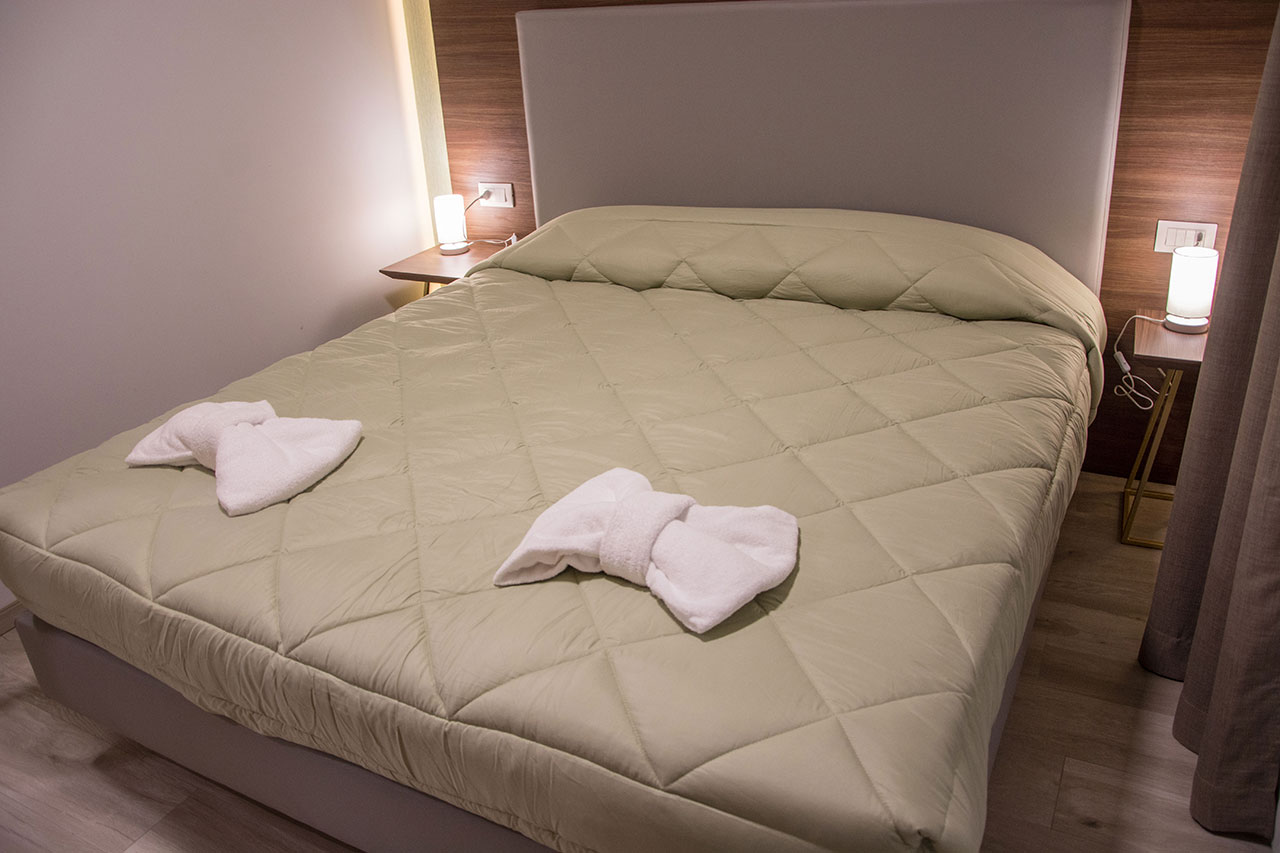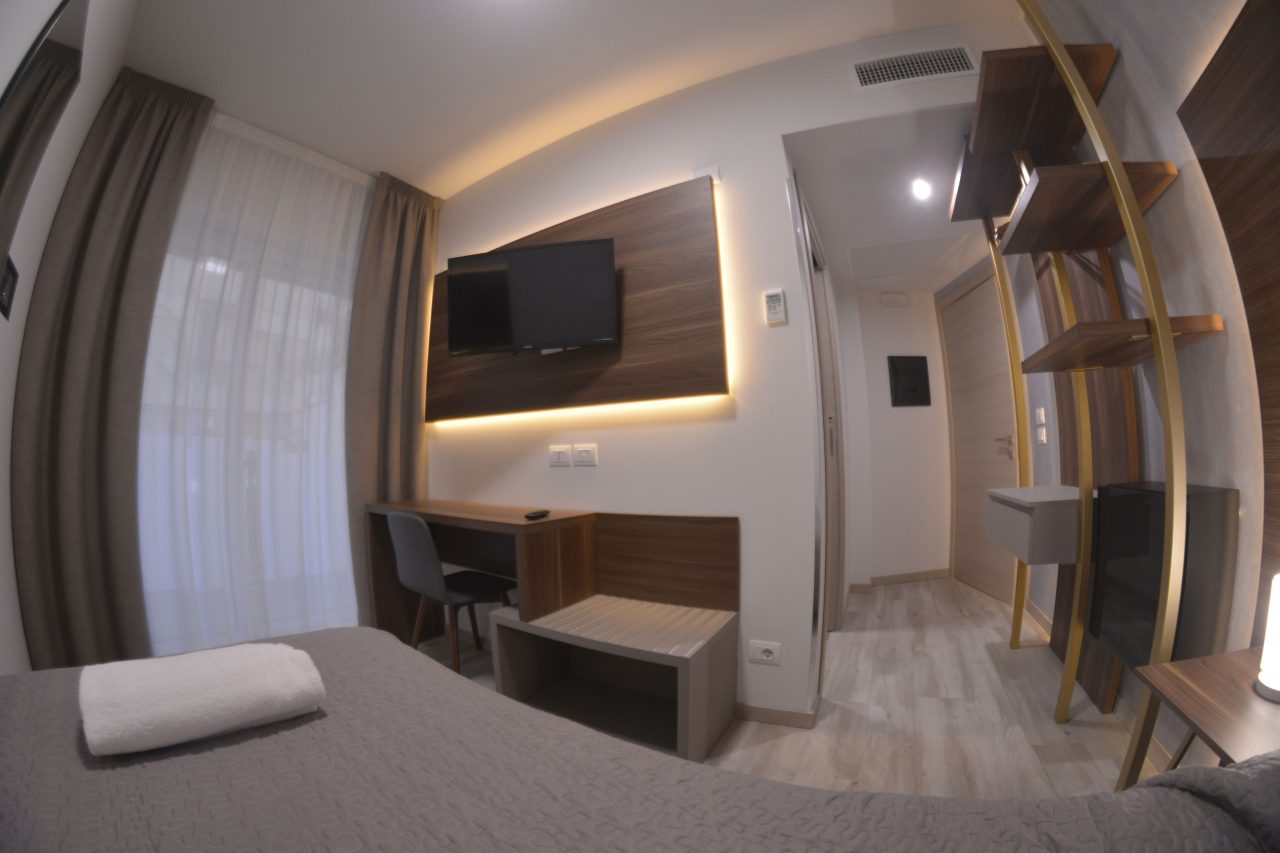 Bellissima location, Staff gentilissimo e disponibile consiglio a tutti
Cliente
L'ambiente è di un eleganza davvero affascinante. Ottimo soggiorno.
Cliente
Il massimo del comfort nel cuore di Catania. Ottima scelta!
Cliente
8 Room Hotel
Do you need more information?