Welcome to 8 RH: just a few steps from the shopping and fashion area (Via Etnea and Corso Italia) as well the best bars and restaurants in Catania.
In the up-and-coming area of town, between Catania's business district and the main tourist attraction.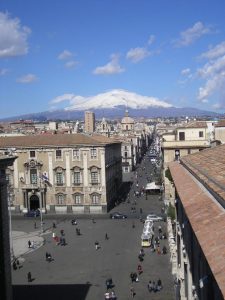 Source: Lonely planet
It's not difficult to see how Catania's main shopping street got its name – on a clear day you can see Mt Etna rising majestically at the end of it. Via Etnea runs straight from Piazza del Duomo up to the foothills below Etna. Lined with department stores, bars and pavement cafes, it's busy at most times.At its southern end, Piazza dell'Università is an atmospheric spot to take stock over a coffee and cake. On the other side of the square is Palazzo dell'Università, the Vaccarini-designed building that houses the city university. On the eastern flank is another Vaccarini edifice, Palazzo Sangiuliano.
To escape the madding crowds, continue up to the lovely Giardino Bellini where you can relax on a bench in the shady gardens and admire views up to that volcano.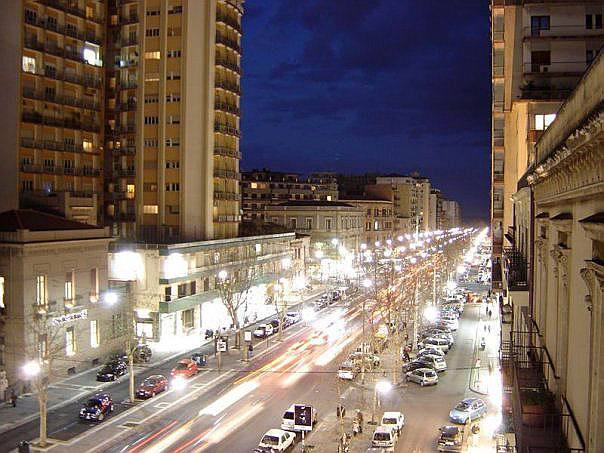 If you love street market you can't give up the pleasure of a walk through the sounds and colors of the historical fish market "La Pescheria" like so "La Fera o Luni", which are set respectively one behind Duomo Square and the other in Carlo Alberto Square. The craft objects made from lava stone following traditional techniques are extremely characteristic as well as the ceramic ware, the famous Catania Pupi, other souvenirs and local handicraft, which can be found in any gift shop in the area of Duomo Square.